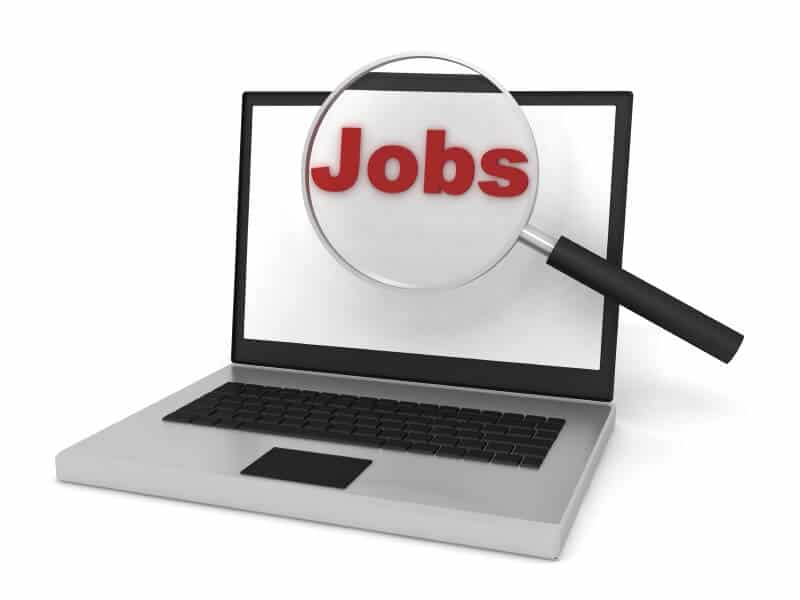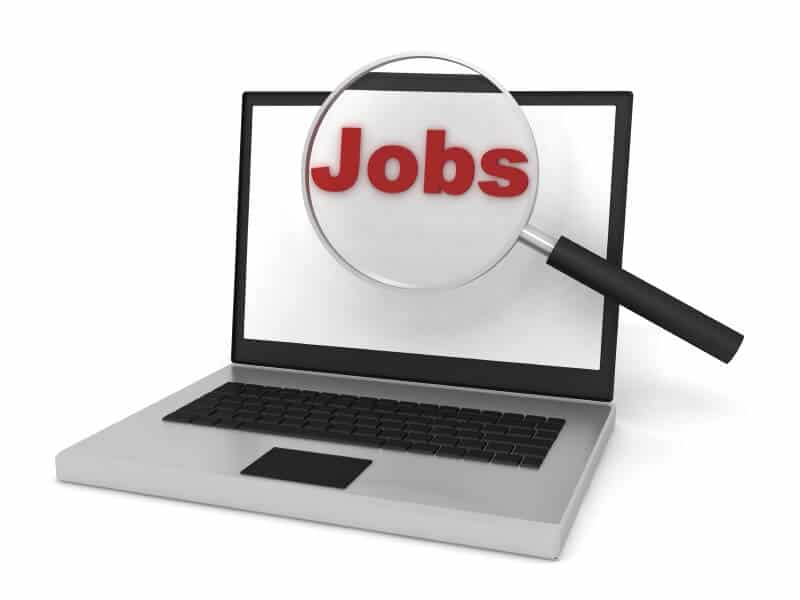 Even at the comfort of your own home, there are various opportunities that can provide you with steady stream of income. Through online jobs at home, you can find employment opportunities that will allow you to earn without the hassles you will typically experience from a 9 to 6 office job.
In the rest of this post, you will learn more about how to find the best online jobs, how to increase the likelihood of being accepted, and some mistakes that you should avoid. By the time you are finished reading, you will realize how online jobs can indeed prove to be an attractive alternative to traditional jobs. By then, you might just find yourself online, searching for an online job that is fitted for your knowledge and skills.
Why It Is Becoming Popular
Convenience – this is perhaps one of the many reasons why more and more people are venturing into online jobs. There is no need to commute to work and hence, no need to be burdened by traffic, which is one of the country's biggest problems. You can work even when you are wearing your pajamas, depending on the nature of the chosen job.
More so, doing online jobs is also popular because of the flexibility that it offers. Many of the online jobs offer flexible schedules, which means that it can be done anytime, as long as you make sure that the outputs are submitted based on the deadline specified. It is also flexible because you can basically work anywhere, as long as there is internet and you have a computer or laptop.
Online jobs have also gained popularity because of their competitive pay. Even at home, you can earn as much as what a regular employee could earn, or even more than such. The best thing is that you do not have to spend money for transportation, which makes you spend less while earning more.
Lastly, it is the increase in demand that can be considered as one of the reasons why online jobs are being more popular. The Filipinos are known for their reasonable rates, and more importantly, superior quality that is provided in every job. With this, more and more employers are favoring Filipinos when they are looking for contractors for online jobs.
Finding the Best Online Job
To find the best online job, it is pretty much logical to go online, which is where you can discover endless opportunities. From local to international employers, you will have an abundance of choices, each with the promise of providing you with limitless income opportunities.
Upwork.com, formerly oDesk.com, is one of the best online platforms to look for job. Locally, Raket.ph is gaining popularity as it connects employers with employees, including for vacancies requiring people who can complete a variety of online jobs. Onlinejobs.ph is also a popular choice amongst people who are looking for work opportunities online.
Increasing the Likelihood of Being Accepted
Among others, in order to increase the likelihood that you will find an excellent post for home based online jobs, you should make sure that you are looking from the right website. Look at the reviews of other people and use their experiences in order to weigh the pros and cons of the online job platforms you will be confronted with. See to it that there is no history of scams or other unscrupulous activities in the past.
More so, so should also pay attention on crafting the perfect resume. Even employers of online jobs are requesting for a resume from the applicants in order to gauge their knowledge and skills. Use your resume to create a positive impression to land the job that you want.
The competition in the online job marketplace is going to be tight, which makes it important to stand out from all other applicants. With this, it will help if you can invest in job experience, or even take courses or online training programs to provide you with an edge above all others. See to it as well that you have a thoroughly prepared portfolio, which will serve as a showcase of the kind of work you can provide.
Mistakes to Avoid
One of the mistakes that you should avoid is being tempted to accept a job with an offer that is too good to be true. In most instances, if the salary is too big for the job, you have a reason to be in doubt. Most scammers offer a high amount for their jobs just to attract qualified applicants.
Even if you are the kind of person who likes multitasking, you should not make the mistake of accepting jobs more than what you can realistically handle. Even if you want to earn more, this should not be an excuse for you to take as many jobs as possible. Before accepting a job, make sure that your schedule would permit you to have it completed to avoid creating a negative impression.
When applying for an online job, never bid for a price that is too much as this can be a reason for you to lose the opportunity to be accepted. In the same way, do not bid for a price that is way below the average as this can put you at the losing end and some employers can end up abusing your affordable rates.
Summary
Indeed, online jobs at home can be a viable alternative to conventional jobs in corporate offices. It offers convenience, flexibility, and the promise of being able to earn more. Nonetheless, it is important to make sure to follow the things mentioned earlier and avoid the mistake identified to increase the likelihood of being successful in your online job.
A graduate of Marketing Management who tried his luck with Sales and soon found himself writing for a living. He began as an Academic Writer before turning into online content and getting serious with his own blog. He daydreams of embarking on an exploration of what the world has to offer while finding inspiration to put his thoughts into writing. He currently contributes for WhenInManila.com. You can check his own blog at themusescamecrashing.wordpress.com.