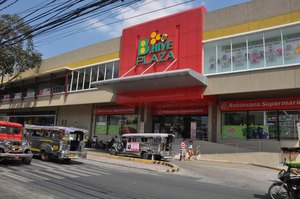 There are spaces available for lease located in  B. Hive Plaza, 108 Gen. t. de Leon, Valenzuela City. Spaces are ideal for Call Centers, Restaurants, Pizza parlors, Resto Bars, Branded Over-run stores or outlet stores for branded sale items (clothing, shoes, and bags, etc.), Tutorial Schools, Medical Clinics, Schools and Office Supplies Stores, ATM machines, etc.
There will be a Christmas bazaar from the middle of November to December of this year 2015.
You can also do your school, office activities in the Activity Area.
Short term and Long term lease options are available.
If you are interested, you can contact the following:
Company Name: Brazen Internationale Group Corp., (B. Hive Plaza)
Address: 108 Gen. t. de Leon, Valenzuela City
Contact No.: 277-1088 / 09175905143  look for Anna
Email: aby_898@yahoo.com
Below are other pictures of the spaces for lease: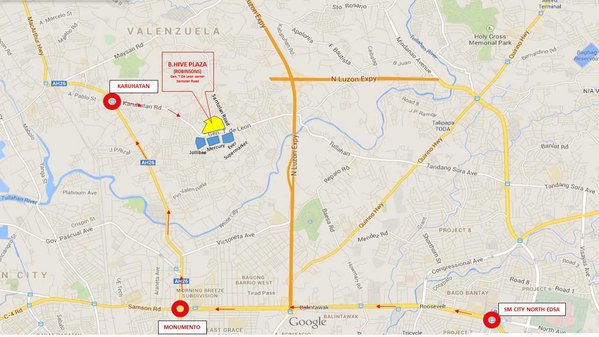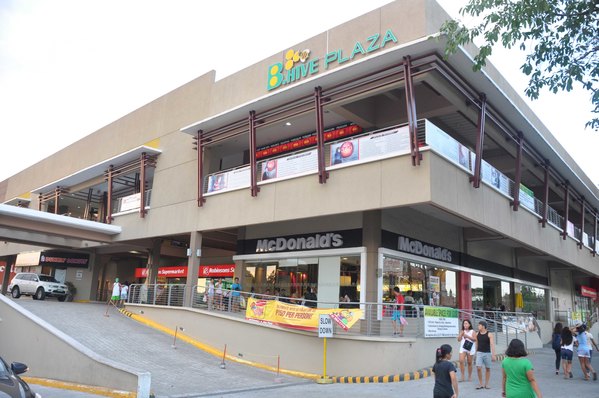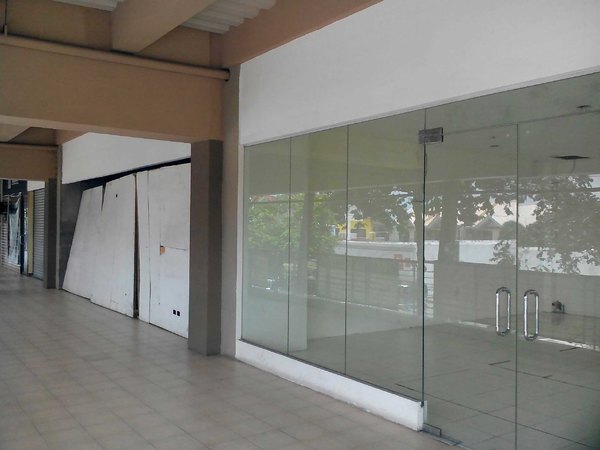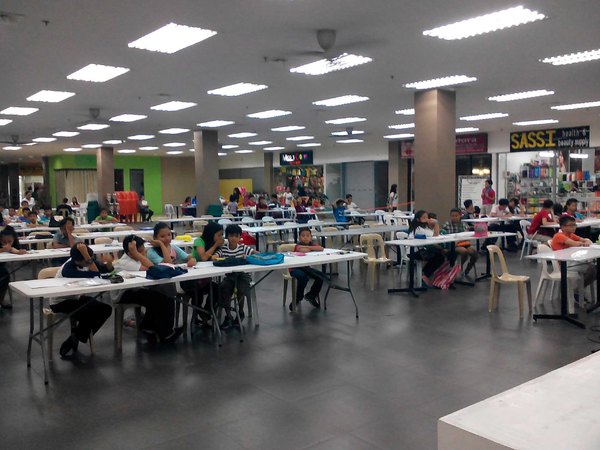 Jack is a self-made entrepreneur, who actually started out in the Military, then worked for the Government for a few years, until he finally made that bold step and started out his own online and offline businesses. He's never looked back ever since, and hasn't been happier…