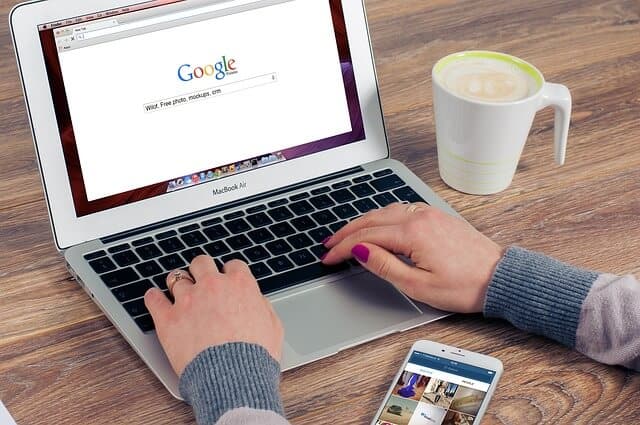 Many of us dream to stay at home and earn an income. This is often the case with parents who have children and responsibilities that need to be taken care of at home. That's why more and more people are trying to figure out a way to be able to work and earn money at home.
As they say, money is everything! We must do everything in every possible and legal way to earn it. We are completely in a new era where we can earn money by thousands of new and different ways rather than the typical old ways.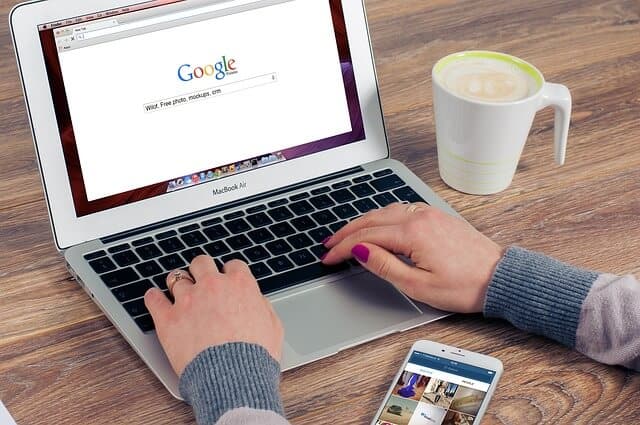 With the advent of the internet, or what we call the dotcom era, the global market has changed considerably over the last few years. There is no such thing as conventional now, especially when it comes to business operations. It is a powerful tool that gives us many new opportunities. Now, the word "online" has completely affected each and every aspect of our lives. With numerous home based online jobs available right at the tips of our fingertips, people are making millions of money just by sitting at home.
Now the question is, would you want to be stuck in the old ways and earn an income through hours upon hours of hard work while sacrificing your time with your family, friends, and loved ones? Or would you rather be one of those people who earns money right at the comfort of your home and be able to spend quality time with your family at the same time? I know which option I would choose… How about you?
There are numerous ways to make money online. Here are some of the many different ways and platforms available on the internet through which you can earn your daily bread, or just add good money on your regular income.
1. Online Marketing
Since the internet has become the most popular and vital marketing tool in today's corporate world, online marketing is considered as the money-making tool. Whether you sell a product or a service, it is crucial that you promote, and if possible, sell it online.
Here are 2 of the most popular ways of online marketing:
Search Engine Optimization – SEO is the simplest and most common way of online marketing. You promote a product by increasing the web traffic to the particular product's website. SEO's purpose is to ensure that the webpage promoting your product stays in the top of search results of search engines.
Blogs, online reviews, articles, and press releases are some of the ways of attracting web traffic through SEO. The key to successful SEO is the keyword density. Here are a few tips to increase the keyword density without disturbing the flow of the document.
Try to add keywords in headings and bullet points.
Make small paragraphs; 3-4 small sentences per paragraph.
If your keyword is a large phrase, put it in quotation marks or italics.
Closing statements and call-to-actions are the easiest places to insert keywords.
Social Media Marketing – Social Media Marketing is an internet marketing model where you increase your website's traffic via social networking tools such as YouTube, Facebook, Twitter, Tumblr and others. It is important that you locate your audience and find out which social networking sites your target audiences usually use. Here are a few facts to help you with this task.
Pinterest is very popular with women under the age of 50 and women use this              forum 5x more than men.
Tumblr is more popular among youngsters.
About 67% of all internet users are on Facebook.
Most of the Facebook users are women between the ages of 18-29.
Unlike Facebook, Twitter is more popular among young and middle age men.
2. Conduct Online Surveys
Yes, it is possible to make money by simply filling out survey forms. Interested? There are 2 ways of earning via online surveys. You can get paid either for giving your opinion, or for getting opinions from others. There are a lot of companies who would pay for your opinion about their product or service.
There are also some who would pay you to conduct surveys from a particular number of people. Since all you have to do is share your honest and frank opinion about the product, this is the simplest and the easiest way to earn money as it does not require any educational qualification or experience. All you need is a computer and a good internet connection.
3. Start Up a Blog
Blogging is easy but making money out of it is not as easy as you might think. You need to be a versatile and smart blogger if you intend to earn from it. Here's a few tips on how to be a successful blogger.
Get Familiar with Blogging – Familiarizing the blogging tools is the first and most important thing to do. Plugins like Google XML Sitemaps, Google Analytics, WordPress and a few others are important in order to track the success of your blog and make it appear on search engines.
Pick a Topic – Of course, you need to decide what you are going to blog about. This is the easy stuff. Your best shot is to write about something that you are interested in and being knowledgeable about it as well would definitely be a plus point.
Choose a Blogging Platform – Whichever platform you choose, just make sure to check their features and layouts before using it for blogging. If you're new to blogging, I suggest you try using WordPress. It is the most popular and comprehensive blogging platform out there.
Promote Your Blog – Your job doesn't end with the writing and publishing of your article. You need to promote it as well. You can use SEO, PPC, and social media to market your blog. Just make sure to promote it according to the target market.
Be Available – When you publish a blog and encourage people to read it, you must also be prepared for their feedback. Make sure you reply to a comment within 24 hours or less and never delete a negative comment. It will make a bad impression to those who have already seen it. Reply to it in a subtle manner though. If you can't do it subtlety, then ignore the comment as long as it's just a difference of opinion and doesn't say anything bad about your blog.
There are numerous ways of making money online, and the above mentioned ways are the most popular and easiest ones since you don't really need any specialized degree to make money from it. But if you think that you have certain good qualities than the rest, then it will be cherry on the cake for you.
This could turn out to be a life altering opportunity for you. This is especially ideal for housewives, students, and all of you who have the desire to earn more by just some simple clicks at the very comfort of your home.
So, which do you think should you go for? Go ahead and choose your way to financial freedom. You just need to be determined and that's all it is required to earn money at home.
Jack is a self-made entrepreneur, who actually started out in the Military, then worked for the Government for a few years, until he finally made that bold step and started out his own online and offline businesses. He's never looked back ever since, and hasn't been happier…