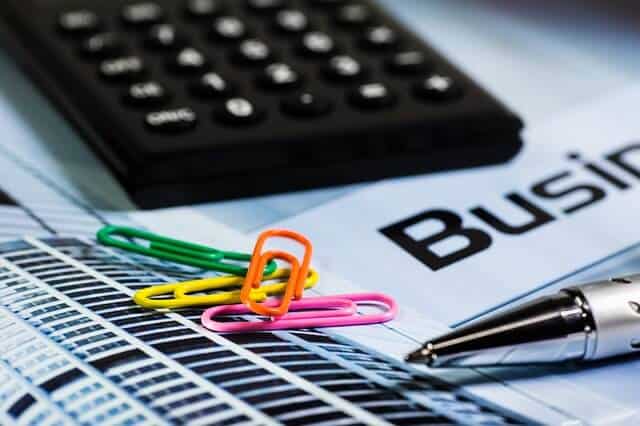 Starting a business in the Philippines or any other part of the world is not for the faint of heart. It is full of risks, hard work, and responsibility. Although it can also be fun at the same time since you will become your own boss after all. No more dealing with unreasonable employers or workmates that are looking for ways to one-up your kindness. If you're really keen on starting your own business, a business with small capital is the safest way to go. But the key question is how to start a small business in the Philippines?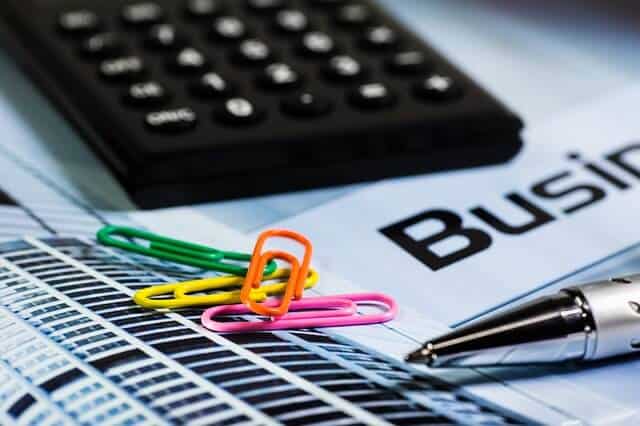 Here's a checklist of what you MUST DO before starting your own small business:
1. Prepare a Business Plan
This may be a lot of work for most people, but preparing a business plan is really important. It should provide you with all the information you need in running a business. From the suppliers, price-profit breakdown, the different marketing strategies possible, the breakeven price, and so on and so forth. This will serve as your guide on what will be the next step in terms of the direction of your business and the decisions that you will have to take in dealing with both expected and unpredicted situations.
2. Survey Several Strategic Location
Location is a very important factor when it comes to small businesses. Although nowadays you can already advertise or market online, it pays to have your business placed in a strategic location. There are many factors to consider when choosing a location for your business. Observe how many people pass through it on a daily basis, whether there is a business competitor nearby, and also the economic status of the location and financial capabilities of the people who lives nearby and passes through every day. For comparison's sake, it is essential to have two or more locations to choose from.
3. Look for Ways to Finance Your Business
Now that you have set your eyes on a few locations, as well as a business plan in the works, it's time for you to think of ways on how to finance your business in order for everything to be set in motion. You have various options on how to secure your financial capital. In this case, since we are talking about businesses with small capital, you have the option to apply for a personal loan. You can also go for entrepreneurs who are willing to invest in your business. Although in this option, you will not be able to have complete control of your business since investors will likely insist to have a decision-making power over the business. One option for me, though might be the riskiest, but affords you complete control in all aspects of the business is using your own savings or money. A lot of financial experts will advise that this option should only be considered as a back-up plan in case everything goes wrong. Set your money aside as a financial cushion to save your business in case needed.
4. Choose a Legal Structure That Fits
There are three main types of legal business structures and these are corporation, partnership, and sole proprietorship. Of the three, the best for small businesses is a sole proprietorship because it gives you full ownership of your business.
5.  Build a Timeline of Events
A separate timeline aside from your business plan is important because it will serve as a schedule of activities for your business and which is something that you can follow and check from time to time. It should include details such as a proposed date of construction or renovation; a definite schedule of when you will be processing the requirements needed, including the legal requirements; a date of the start of your operations; and a timeline with an estimated Return of Investment and expected income for the next few months up to a year.
Once you have done the checklist stated above, you are now on your way to starting your own business venture. Just make sure to follow your timeline as much as possible to avoid any hiccups and delays, having said that, we must also learn that problems and struggles are just a few of so many innate characteristic of having your own business.  The million dollar question is how can you guarantee the success of your small business and will run in the right direction so that all your investments will not go to waste?
Unfortunately, there is no formula that will guarantee the success of your business 100%. But there are a lot of things that you need to learn and understand in order to achieve success.  Factors that you need to avoid such as the following:
1. Not Finding a Target Market
Small businesses can't afford to advertise or market to different types of people. As much as you want everyone to patronize your little business, this is not a good way to go since your business is considered remote to some people and not having a proper target market can result to marketing mistakes and therefore will cost you a lot of money. Research and surveys are essential for you to choose a niche or a target market that is best for the business that you plan on starting.
2.  Lack of Goals
Goals are important and it is something that you can ponder with every time you feel unenthusiastic. They will motivate you to look forward in achieving them and gives you more enthusiasm in priming up your business. Just remember to set your goals reasonably. You can set your goals high, but always put in mind to keep the business grounded as much as possible.
3.  Not Having a Proper Business Plan
Never use an excuse that you are only starting a small business that's why you failed to prepare a formal business plan. Not having a business plan is as bad as not having a goal for your business. You may only be starting a small business, but a proper business plan will give you the opportunity to know your business' ins and outs. It will also provide you with something that you can base your progress on.
4.  Not Having a Contingency Plan
Business is some sort of a gamble and there is always a chance that you will fail. That's the reality of it. Planning and preparing for such failures is a must. Having a contingency plan, especially in running a small business, is as important as the capital needed for the starting it up. As the saying goes, "Hope for the best, but prepare for the worst."
By starting a small business, you put yourself in a position where you are the center of it. Dealing with everything is your first and foremost responsibility. This may seem daunting to you, but always put in mind that you have complete control of your own time and pace of work. How much you earn depends solely on how much work you are willing to put into your business.
Never forget to be passionate about your business. Putting all of your effort and heart into it and learning everything you need to know about how to start a small business in the Philippines will definitely go a long way in ensuring the success of your business.
Jack is a self-made entrepreneur, who actually started out in the Military, then worked for the Government for a few years, until he finally made that bold step and started out his own online and offline businesses. He's never looked back ever since, and hasn't been happier…