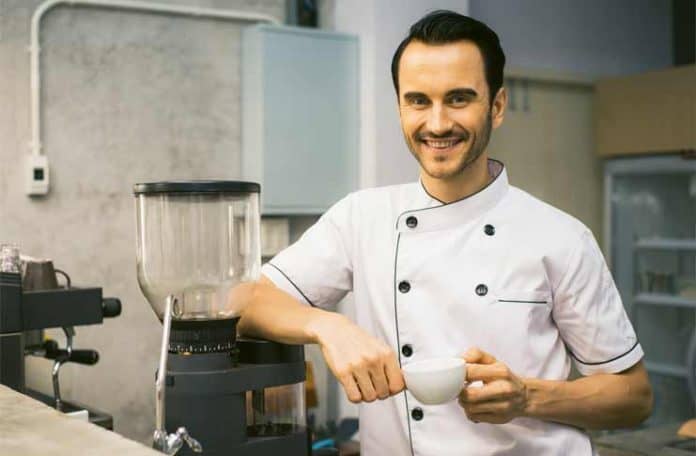 If your business can be replicated, then franchising is one of the effective ways of expanding it exponentially.
Now, if you handle the franchising process correctly, then you'll certainly increase profitability in the long term.
Unfortunately, franchising is not for everyone.
But the good news is, we've compiled the five crucial tips that you shouldn't overlook when planning to franchise your company.
Stay Organized and Extremely Detailed
As the business owner, you might be comfortable running your company based on intuition.
However, once you franchise your business, franchisees will need the exact details and guidelines to get their business up and running.
As a franchisor, you want your franchisees to have a plan, ideally your plan for even the smallest of daily operations.
Every step of your business should be included in the system so that the franchisee has a clear and defined concept for running the business.
Get Legal Help
Getting expert advice is crucial during the franchising process.
In particular, franchisors should pay attention to item 19 on the Franchise Disclosure Document.
Sure, while you might be looking to save money by cutting through the legal thicket, the risk of legal complications is something you don't want to deal with during this process.
The good news is, the International Franchise Association offers a great resource when it comes to legal issues surrounding franchising.
Normally, IFA compiles information on ranches, lobbies for legislation favorable to franchises, and provides the resources and aids companies looking to become franchisees.
Pick Franchisees with Care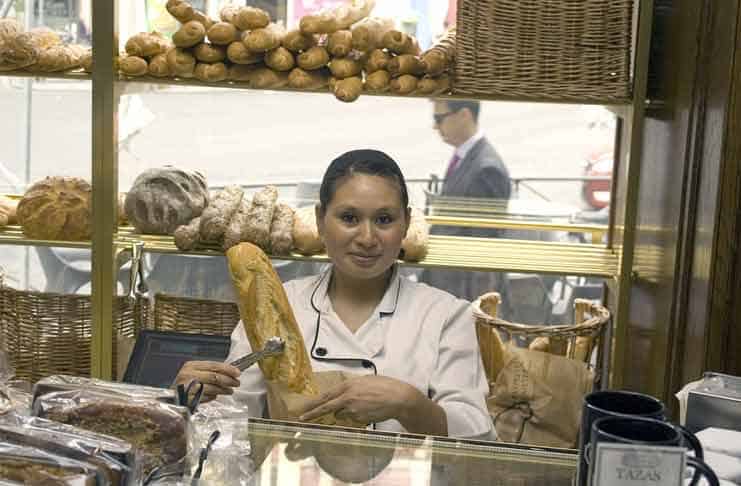 Similar to finding a life partner, you should equally be extremely selective when selecting franchisees.
Remember, the relationship between you two is long-term.
In most cases, the relationship sees the investment of money and time, and so, you should always be careful while recruiting because unforeseen problems could become drawn out and bitter.
The biggest mistake we see with the franchisor is looking for investors with money.
Instead, you should also seek to find out whether they're the right people. For instance, you should seek to know whether they have the right background for running businesses.
More importantly, your choice of franchisees should be entrepreneurial-minded.
Don't Skimp on Training
A quality training program benefits you as much as it benefits your franchisees.
At the very least, franchisee training should equip the franchisee with the knowledge on the basic elements of running their franchise.
Alongside this, solid training is necessary as it equips your franchisee with the knowledge to successfully run their business and get their new franchise off to the best possible start.
This means that the franchisee is less likely to make mistakes, and it also means less time spent on fixing the errors.
Generally, a franchisee with adequate information on how to run a business will result in profitable franchises, which is consequently more lucrative for you too.
Now, training is more than the initial training, but the role of ongoing training and support shouldn't be underestimated either.
As a franchisor, you need to invest in continuous support for your franchisee so that they can develop and evolve in line with your franchise.
Protect your Brand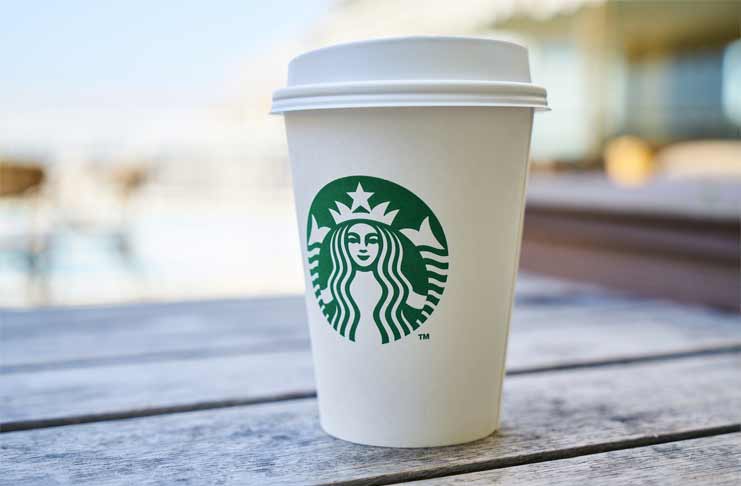 By the time you think of franchising, you'll have built up your business and maybe have a recognizable brand as well as a strong reputation. You can read more about the importance of brand power in franchising in this post.
So, your customer brand is your customer's perception, and it should continually be reinforced and protected. 
Your franchisors should offer the same consistency of services or products regardless of the location you visit.
It's this consistency that builds trust in your business.
For instance, if you have a franchise that is in breach of the franchise agreement, you should be ready to reprimand them. 
Failure to do might send out a message that protection of your brand isn't a priority, and this can be a reason for concern for the franchisee seeing that they've invested a lot, and their businesses are being devalued.
Conclusion
There are many Pros and cons of opening a franchise, but to run a franchise successfully, you need to adhere to laid out tips we've mentioned above.
While many other factors will determine the success of your franchise, the laid out strategies will lay the ground rules for success.