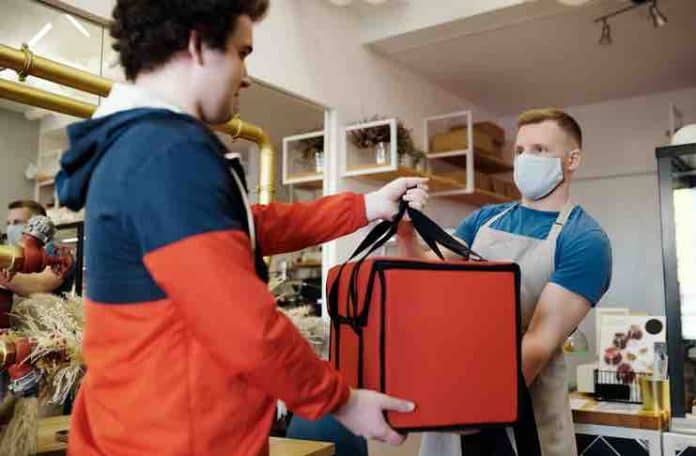 Thinking of starting a food delivery business? The world is seeing an unprecedented transformation in the latest months, as more people, all over the world, are forced to stay home and work from home. This naturally affects the food industry as well. Modern technology is making all this possible, as we order our food instantly by clicking a few times on our phone. So, is this a good time to go into the Food Delivery Business?
In this article, we'll discuss the basics of food delivery as a practical business model in modern times. 
Food Delivery Business: The Basics 
As all of us are looking for more convenience when ordering our food, the demand for web-based and mobile food delivery apps is growing fast. According to Statista, the revenues in the online food delivery industry in the Philippines are projected to reach $247 million in 2020. That's huge.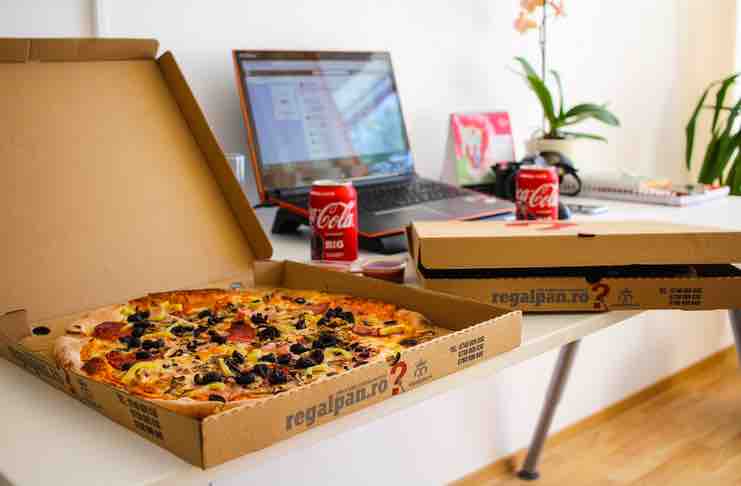 Before starting a food delivery business, you'll want to know which specific niche you'll focus on. The food delivery industry includes lots of different niches, like meal delivery services, which are currently booming in the U.S. A meal delivery business provides prepared meals to clients, and usually, these are much healthier than normal fast-food delivery. For example, you can opt for weight loss meal delivery, a Vegan meal, and many more. But is it a profitable business model?
How Do Food Delivery Services Make a Profit?
A food delivery business has a lot of operational costs to cover. Firstly, you have to pay for your drivers, vehicles, fuel, maintenance, as well as good software or an app. To cover all these, the business charges a commission from both the restaurant and the customer. So is this enough to be profitable? The more restaurants join your platform – the higher your profits go. In a matter of fact, new food delivery companies actually achieve good EBITDA margins of up to 60 percent. These numbers mean profit. 
Who are the Major Players in the Food Delivery Market?
In the US, it's the big brands like Grubhub, Uber Eats or Postmates, while in the Philippines it's GrabFood, LalaFood, FoodPanda, and Zomato. However, there are many other food delivery businesses out there, and many new ones that keep popping up. The more good delivery services out there – the more choices will be available to consumers. With the growing number of active users of food delivery apps – there's still room for new and innovative companies. In the US for example, the forecast is that by 2024, there will be approx. 63 million active users of food delivery apps.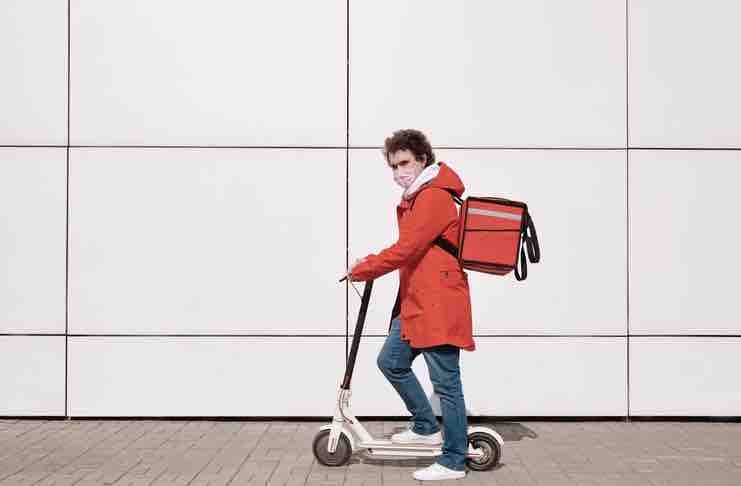 The Different Business Models of Food Delivery
You might think that food delivery businesses have a uniform business model, but that's far from reality. There are quite a few different business models for this sector. Here's a short break-down of the most popular models (we won't discuss all the available options):
Platform to Consumer Model: In this model, your business will be listing restaurants that are close to the location of your customer. This is usually done with a website or mobile app. The client can then order from your partner restaurants and have the food delivered by your drivers or by the restaurant. This model charges between 20% to 30% from each order, and sometimes also a delivery cost.
Restaurant to Consumer Model

: In this case, a restaurant or a franchise of restaurants decides to provide food delivery on its own. The best examples for this are chains like Jollibee or McDonalds, who operate their own food delivery platforms. In some cases, a restaurant that has its own delivery service also partners with a third-party food delivery business. This is done when the restaurant wants to cover areas or regions where it doesn't reach with its own drivers.

The Full-Stack Model:

According to this model, starting a food delivery business will mean that you'll be doing everything on your own. In other words, you'll be cooking the food, buying the vehicles, hiring the drivers, and maintaining the website or app. In most cases of this business model, there's a big kitchen (or a few), where dining is not possible, so the food is delivered only. Since the rent for a kitchen is much cheaper, the food prices can be lowered to be more competitive in the market. If you manage to get enough clients and manage the whole operation, this model is usually more profitable. The reason for this is simple: You control the whole value chain.
The Opportunities for Starting a Food Delivery Business 
As mentioned, and as you probably notice all around you – the food delivery industry is booming these days. In the future, since outsourcing logistics is usually more cost-efficient, full-stack model businesses (mentioned above) or restaurants that deliver food on their own may become techier and turn to new food delivery players.
Want to read more of our posts? Check our Tech Business Ideas for Entrepreneurs.