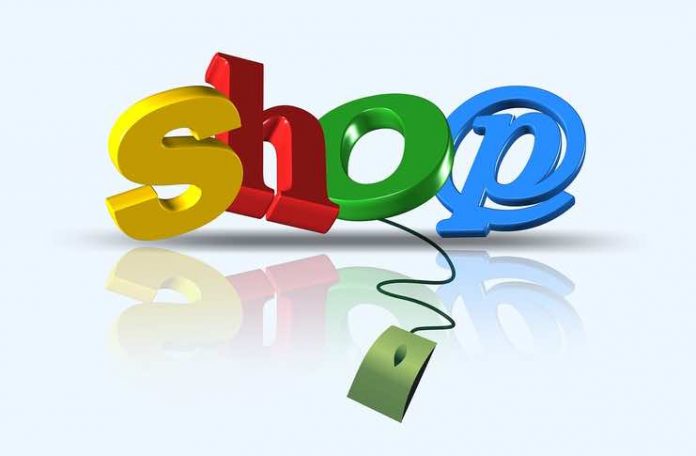 Searching for useful Amazon Seller Tools for your shop? In this post, we discuss 10 tools you should definitely try out. Being a merchant on Amazon gives you access to seller tools, going for the next level in helping your business for long-term success. These tools target specific sections, saving time and effort. They also allow you to have software that streamlines your business, making Amazon a great place to market your brand. On the list below are ten fantastic seller tools they offer. 
10 Amazon Seller Tools For Your Business:
1. Keyword And Ranking Tool
Amazon customers often prefer the products that come on top of the ranking. Selecting the best keywords puts your brand first, among others—marketers of FeedBackExpress recommend keyword tools to influence your sales. The features include collecting keyword search filters and criteria, which is essential in the marketing platform.
2. Inventory Management And Selling Tool
Proper inventory management secures the sufficiency of the products you have as a seller. It increases your company's sales, maximizing profits with newer items. Brightpearl is an Amazon tool that works best in this area. It helps you in maintaining efficiency and secures your investments are in the right place. Also, it has multichannel retailing both online and offline. 

3. Brand Protection and Policing Tool
This is definitely one of the most important Amazon Seller Tools on the list. Amazon does not tolerate unauthorized sellers. They provide appropriate punishments for the violations made. ThornCrest is a tool that delivers security to sellers while they expand their businesses in global markets today. Using this one, you acquire its perks in brand protection, partnering with the biggest brands, and offer legal solutions.
4. FBA Fees Tool
To understand the Amazon seller fees, you need an effective calculator to help you better understand your product's profitability. Amazon FBA Calculator uses real-time accurate freight data to calculate all costs, including surcharges and freight quotes. When you also sell internationally, this one indeed is suitable for you.
5. Reimbursement Tool
Once in a while, you receive an item returned by your customers. Amazon notifies you and take's the fund from that sale back until you receive the said product. Amazing Freedom is a tool responsible for offering reconciliation, unfulfillable inventory management, and ongoing reimbursements. It's an excellent service tool for you since they don't charge commission.
6. Product Content Tool
Optimizing your products is among the necessary things you do as a merchant on Amazon. Geek Speak Commerce is a content tool that lets you remain free of any duplication. It ensures your product's content at its peak ranking. If you want an agency specializing in product guides and descriptions of first-rate, this is for you.
7. Feedback Tools
If you aim for success in Amazon, this tool should be on your must-have list. As you know, feedbacks and reviews directly affect your brand. Thus, opt for software that requests it. Feedback Five is what you use, especially in taking charge of your reputation. This one allows you to monitor and track negative ratings and confront each.
8. Pricing Solutions Tool
Amazon is a marketplace where comparison shopping also happens. Your customers are more likely to buy a product based on their prices. When there is a competition, breaking it requires repricing. SmartPrice is software that helps you in this aspect, creating your repricing criteria and maximizes your profit. 

9. Product Research Tool
In Amazon, you use data and trends to arrive at a list of profitable items. To start building your inventory, you need a product research tool. JungleScout is an excellent choice because you can research products per category, such as estimated sales and sales rank. You can also export the result for future usage inputting your product search on a global scale.
10. Advertising Tool
As a business owner, you want your products to be visible to the customers as frequently as possible. The best option you can go for is to have an advertising tool that will increase product engagement. Amazon Marketing Services is a platform where you can target customers through keywords and categories. It allows you to optimize campaign performance on your desired level.
Entrepreneurs would want to come out on top and grow their business for the future. One of the ways to make that happen is by selling on Amazon. Thanks to the Amazon Seller Tools stated above, you can optimize this platform and ensure your venture there will be as fruitful as possible.
Want to read more of our related posts? Check out our tips about starting your own online shop, our post about Shopify, or our post about online packaging for your products.