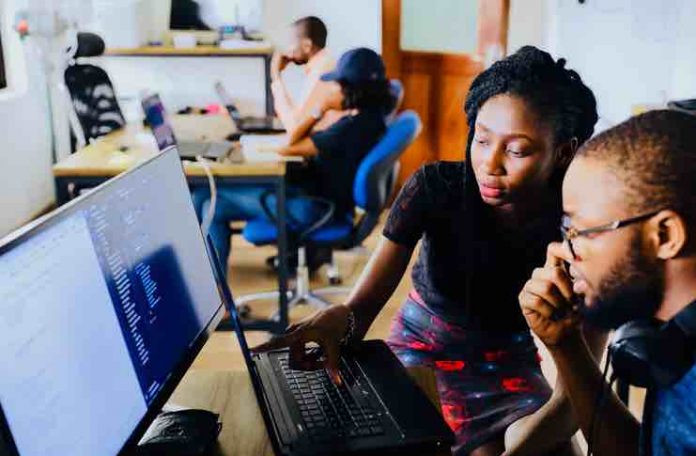 Searching for the reasons you should seek a business mentor? You've reached the right place. Whether you are the proud owner of a fledgling startup company destined for greatness, or you currently maintain a thriving titan of industry, there will likely be times when you feel somewhat alone in your efforts to reach success. 
This happens to many dedicated business owners everywhere and getting caught up in the rush and the bustle of every day rarely helps to put efforts into perspective. 
If this sounds like it might apply to your current situation, it might be worth thinking about the innate value that seeking out a business mentor can have on your professional life.
5 Reasons You Should Seek a Business Mentor:
1. Experience 
Truly one of the best teachers, experience is vital in the world of modern business. Inexperienced entrepreneurs may find themselves flagging in areas that should be relatively straightforward, which is exactly when a mentor will be able to help you. 
A mentor can use their own experience to help inform your decision-making ability, a highly sought-after trait in the working world. 
2. A Friendly Face
The advice of a trusted friend is often the best way to lift your spirits when life has got you feeling down. A business mentor can effectively achieve the same result, particularly when they provide a warm, approachable demeanor for you to confide in.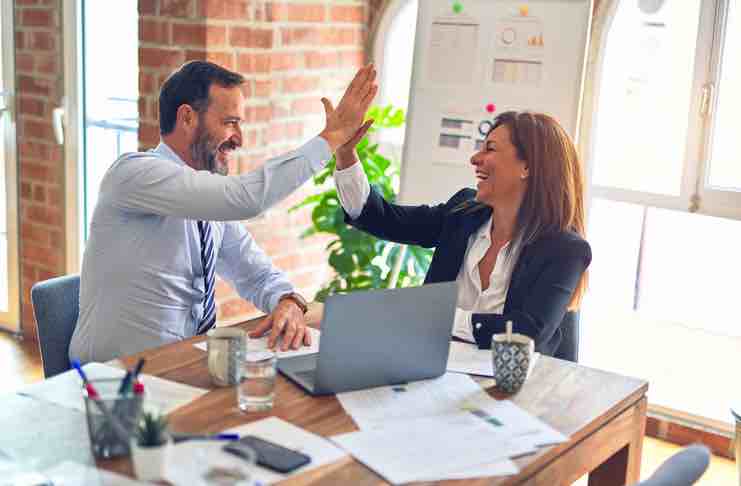 Sometimes, seeking a mentor might mean hiring an expert who specializes in one particular area of business that you cannot seem to get to grips with. 
For example, an excellent wealth manager can help guide you through the details of your investments, help you to reach your desired financial goals, and offer you new strategies through which you can grow your profit margins. 
3. A Consultant
Mentors can take many forms, which is one of the reasons why they are so valuable to a modern business. 
One such way a mentor can help is by offering their consultation on important issues you might not yet see a solution for. 
Similarly, if you lack the confidence or experience to undergo a certain change in direction, then consulting a mentor might be able to give you that push you need, even if it happens to be through simple reassurance. 
4. Brand-New Contacts
A mentor will likely have their very own list of contacts, clients, important numbers and investors to call, which is fantastic news for an aspiring entrepreneur. Networking is a staple of business in today's climate, so taking full advantage of being able to reach out to a new wealth of talented individuals is a must. 
Forming new connections should be an effort that any business owner strives to make on a regular basis, despite the fact that it can feel daunting at times. A business mentor will likely be able to support you in this capacity. 
5. An Encouraging Word or Two
Running a business can be extremely difficult if ever you begin to feel low, worn out or overly stressed. This is perhaps especially true of those of you who might need to set an example to employees throughout the day. 
A mentor can offer you an encouraging word or two when the going gets tough and you cannot find somewhere to turn, making them an exceptionally important part of a successful business, and a happy business owner. 
Want to read more of our latest posts? Check out these 10 Side Businesses you could try this year.