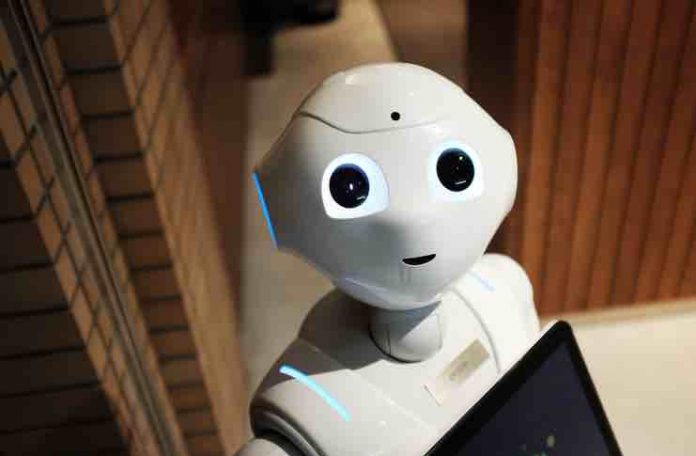 Looking to start a career in AI? You've reached the right place for good info. "Artificial Intelligence is the science of making machines do things that would require intelligence if done by men," American computer scientist Marvin Minsky says, as he describes the meaning of Artificial Intelligence.
The last two decades have witnessed a magnificent velocity in the field of Artificial Intelligence, popularly known as AI. Google Maps, Face Detection and Recognition, Autocorrect, Chatbots, Digital Assistants and E-Payment are some of the prominent examples of Artificial Intelligence. Many people across the world have not realised it yet, but Artificial Intelligence surrounds them. Perhaps, the day is not so far when machines will replace humans. 
A Career in AI? Demand for Artificial Intelligence in future
From self-driving cars to automated financial investing, AI is playing an active role in our everyday lives. Even the product recommendation on social media platforms, manufacturing robots, NLP tools, virtual travel booking agents and disease mapping contributes to our hassle-free lives. According to Fortune Business Insights, the global AI market size is expected to grow by US$ 266.92 billion by the end of 2027. The digitally transformed industries require skilled Artificial Intelligence professionals in large numbers to meet the increasing demand in different sectors. However, the skills are not enough to become an expert in the field of Artificial Intelligence. An insight into Artificial is vital to becoming an AI engineer. 
Ambitious professionals and job-seekers willing to make a career in Artificial Intelligence can take a course in BSc artificial intelligence to gain a deep understanding and practical approach towards this technology. 
BSc Artificial Intelligence: Course Overview
BSc (Bachelor of Science) Artificial Intelligence is a full-time three-year graduate programme covering all aspects of Artificial Intelligence. The course will provide students with a deep understanding of predictive analytics. Students will also learn to make strategic decisions based on data. Apart from the technological skills, students will inculcate strong communication skills and business acumen. The knowledge acquired during the programme will help aspiring students gain an edge over others in the competitive job market. In a nutshell, the course will make aspirants an asset to a technological company globally.
What is the entry requirement for the BSc Artificial Intelligence programme?
Most advanced and world leader in technology, Germany is a perfect location to study Artificial Intelligence courses. Germany is home to several prestigious and top-ranked research institutes in the world. The leading universities in Germany offer bachelor's programmes in various disciplines, including Artificial Intelligence. Along with deep knowledge in Artificial Intelligence, these universities provide practical exposure to aspirants. 
The entry requirements for BSc Artificial Intelligence are listed below.
Students need to quality the university entrance examination.

Students must have proficiency in the English language with an IELTS score of 5.5.
What are the Career prospects of BSc Artificial Intelligence?
Big Data Engineer

Business Intelligence Developer

Data Scientist

Machine Learning Engineer

AI Engineer

AI Data Analyst

Robotics Scientist
With a diverse skillset in Artificial Intelligence, explore your career with tech giants such as Google, Apple, Amazon and Facebook. Apply to the course immediately for a bright future ahead.
Arun is an avid blogger and business expert. He's been in business from the moment he finished school and hasn't stopped growing ever since.