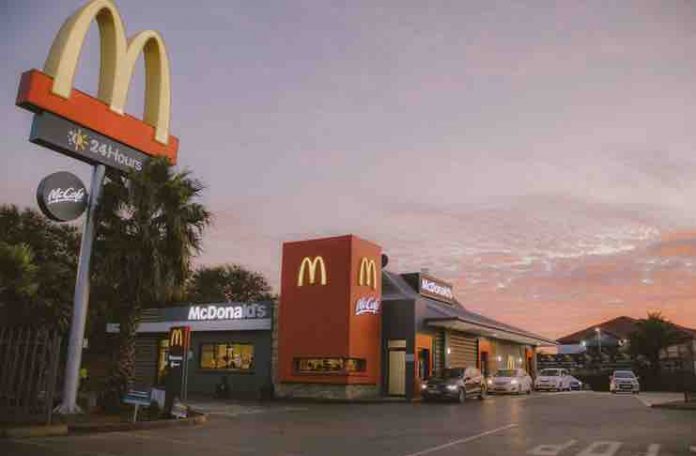 There's a lot to take into consideration when finding a location for your franchise. Finding locations to build or set up a shop is easy, but it is an entirely different question if they are good locations for your business. Will it make your franchise business profitable? How do you know if a location is good or not? Well, it requires hard work, determination, and plenty of research. 
When starting a franchise, you want it to succeed quickly in order to be profitable. Franchises are already recognizable names, so the challenge of brand awareness isn't something you have to worry about, but the location is. Below we'll cover some top topics and questions you should ask yourself before deciding upon a location for your franchise. 
6 Tips for Finding The Right Location For Your Franchise:
1. Investing in Your Future Location
If you're looking to start a franchise, your most common first step is to find a good location. You may want to rent a place, or you could invest in commercial real estate. Commercial real estate is a broad industry. By definition, it's a property that's used for leasing to tenants for profit. It can be a lot to manage, so if you aren't sure about your first step, be sure to ask for help. There are various outlets online that can help you understand the different leasing options and classifications of locations that will affect your rent costs. 
Outside of asking the franchisor or the internet, you can also ask a real estate agent that works with commercial real estate. It's their job to know the specifics, so they can help you understand what the area is like, its proximity to other businesses, if your franchise will complement or compete with surrounding businesses, and the viability of the area. 
2. Location
While it may seem like an obvious step, location is critical. In today's day and age, accessibility via car is essential for maintaining relevance. Some food franchises will also need drive-through capabilities, so having a direct connection to a main thoroughfare may be required.
How visible does your franchise need to be? For example, if your franchise relies upon drive-through traffic, is it visible from the road? Visibility matters; if your customers don't know where you are, they can't spend money at your business. In addition, are there additional offices or workplaces nearby? This could mean additional traffic to your location when people are on their breaks. 
3. Size
How much space will you need? Are you building from scratch? These questions and many more regarding size should be on the forefront of your mind when deciding on a location. Determine when visiting potential locations if it can support your business. Ask yourself some of the following questions when deciding on a location.
Does your location need a commercial kitchen? 

Does it have enough space for patrons and a kitchen? 

Does your location need a drive-through? 
4. Parking 
Depending on your location, parking may be limited. If you choose a property directly connected to the road, how many cars can your lot hold? Do you need to share the lot with other businesses? Your franchise will only be as effective in relation to the number of people you can get in the door. If your location is more walkable, like in a pedestrian mall, parking may not be an issue. However, it is something to consider. 
5. Demographics
What is your target demographic? If your franchise sells apples, and you build your franchise in a town where the residents dislike apples, then your likelihood of success is limited. In addition, is your target market high-end clientele, or does it cater to lower-income guests?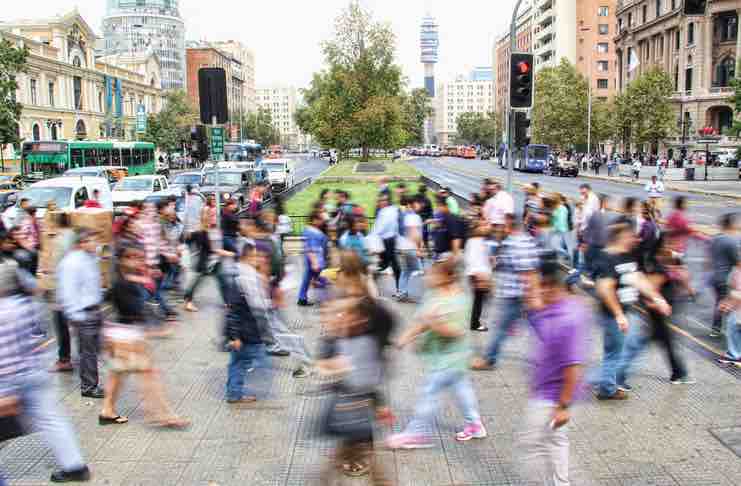 Outside of acquiring the physical data numbers for age and income, you can sit outside near your potential location for a few days (or weeks) and take notes. What kind of people do you see? Are they mostly older? Younger? It's a good idea to do this on weekdays and weekends, to get a good feel of the type of people that would frequent the area. If the location is close to an office or hospital, it's fair to assume you may receive traffic from them. Is it a popular location on the weekends? Or does it thrive on commuters only? 
6. Don't be Afraid to Ask for Help.
When it comes to starting your own franchise, inevitably, there will be things you don't know or know how to do. First, see which services your franchisor offers. They may be able to help you find a location or assist you in negotiations when you find a place you like. In addition, they may also have data and insights into why specific locations work better than others. 
For the best results in picking the right location for your franchise, we recommend leaving nothing to chance. Doing your due diligence and research may be the make-or-break factor between a failed business or a thriving one. There are plenty of factors to consider, from the actual size and location needs you may have to demographics. Take the time to do your own research because even the slightest of oversights can cause you trouble.
Want to read more of our latest posts? Check out these ways to go live and get paid via live streaming.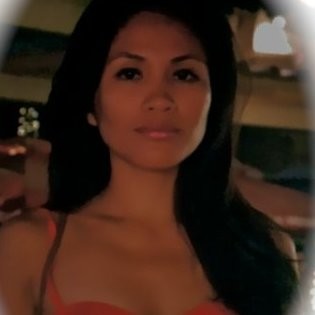 Jhona has been active in the Real Estate Market in the Philippines for the last 17 years. She's a real estate Consultant, Property Manager, and Broker dealing with various developers all across the country.