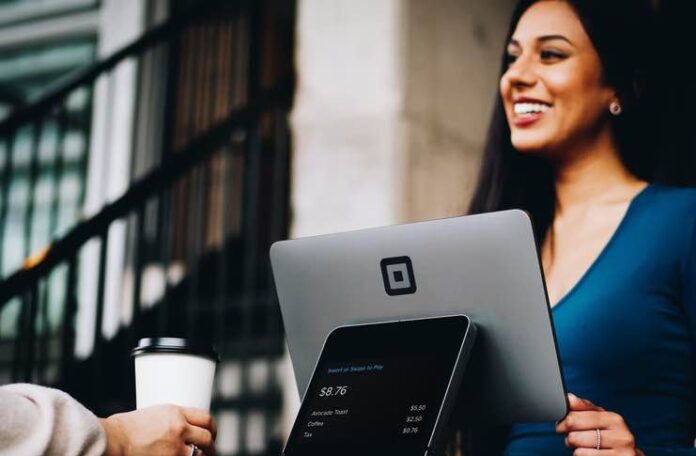 You may wonder why customer service is so important, and why you should care. "I'm running a small business, not Best Buy." you're saying to yourself. Well, the truth is that your customers will always remember how they're treated. And you can bet that other businesses are paying attention, too.
Customer service is a topic that everyone loves to talk about, but no one likes to do. It's so important because it affects the perception of your business and how potential customers feel about buying from you. When people don't get the answers they need, or when they receive unprofessional treatment, their impression of your business can be severely damaged.
A great customer service experience can help you thrive in your business, for instance, Spectrum customer service is one of the major reasons behind the success of the telecommunication company.  They have over 30 million users which are growing day by day.
Let's dig into a few reasons why customer service matters for any business.
1. Importance of customer service for higher profits
You cannot overestimate the importance of customer service. It's one of those front-line functions that allows you to stand out from competitors. 
It is a known fact that your customers are the most important asset of any business. It is essential to keep them satisfied and happy, because satisfied customers will recommend your services to others, and unhappy customers will make negative comments about your company on review sites and social media platforms. For this reason, customer service is one of the key areas you need to pay attention to in order to improve your profits.
2. Role of customer service in building brand loyalty
Customer service is one of the most critical components for any business. The quality of customer service directly affects the quality of your brand's image in the eyes of consumers and can make or break your company. 
Customer service skills are the lifeblood of any brand. The fact is that customers can be fickle, and it's up to you to prevent them from straying. People are loyal to brands that they feel they can trust. Good and consistent customer service can foster sustainable brand loyalty.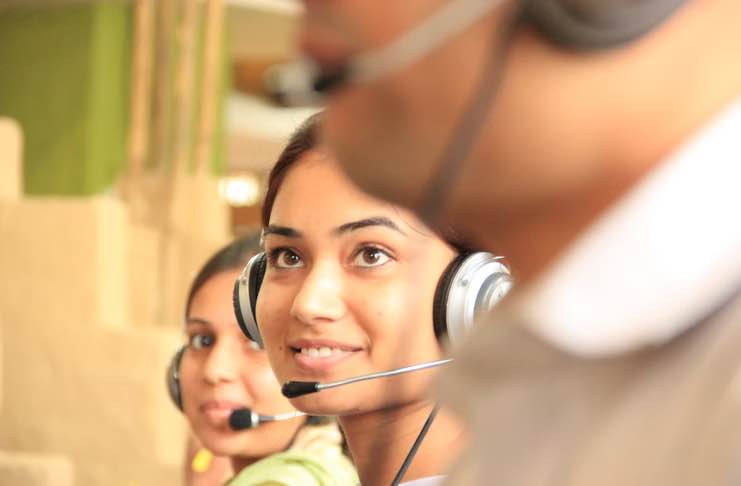 3. Role of customer service in positive word of mouth
Positive word of mouth is important to any brand's success. A positive experience with a customer service rep can be enough to turn someone into a lifelong loyalist.
Today, it's all about customer service. As a matter of fact, companies are up against intense competition these days because of the high level of customer loyalty to brands. If you are able to stand out from your competitors in terms of delivering quality customer care services then you can be sure that there will be good word-of-mouth advertising for your brand.
4. Customer service helps in Sustainability 
Customer service is the most important factor of any business. It helps in sustaining a relationship between customer and brand. But with the advancement of technology, customers are now more connected to brands than ever before. A company can have strong customer service but if it doesn't update itself with the latest trends then it would be hard for them to sustain its growth in the future.
In today's fast-paced, time-sensitive world, customers have come to expect quick and efficient service from their favorite businesses. If a company fails to live up to this standard of expectation, it could find itself losing customers, and revenue. In order to keep its customer base happy and growing, a company must provide consistent, exceptional service across all platforms.
Wrapping Up
No matter the industry, customer service is a top priority for today's consumers. Whether you're in retail, hospitality, or the service industry, it's important to ensure that your customers are happy. When it comes to customer care, you've got to be willing to go the extra mile. While it may seem like a lot of work, your reward will come in the form of happy customers, who are more likely to share their experiences with others.
Want to read more of our latest posts? Check out the benefits of VoIP for managing your remote team or our article about why businesses should hire Software Development Services Providers.
Danella Yaptinchay is the managing director of Full Suite, a service company providing back end support to small businesses. She is a cofounder of Co.lab, a coworking space, and of the media company Homegrown.ph. In constant pursuit of balance and self-development, she tries to apply the practices of yoga to her daily life.