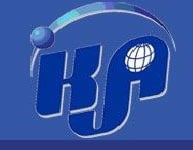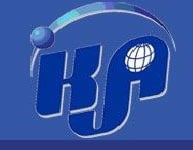 KJA-Global Franchising Company Inc., is a Philippine based company who are offering product distributorship through franchising.  They are developing products and business opportunities to Filipinos of all classes such as the working class, retirees, OFWs, and other entrepreneurs that are looking for additional sources of income.
They started offering franchise packages since September of 2005 and their operation are already spread across the Philippines.
Their mission is to promote and to strengthen the micro-entrepreneurship in the food retail industry, creating more jobs and a means of income for Filipinos.
Contact Details
Website: kjasummit.com
Email: info@kjasummit.com
Telephone nos.: (02)348-6786, (02)542-3716, (02)442-1648
Mobile nos.: 0922-834-6786, 0922-855-2777, 0922-855-2333
Address: 239 C. Cordero Street, corner 7th Avenue, West Grace Park, Caloocan City, Philippines
Products Offered by KJA-Global Franchising Company Inc.
Below is a list of the food cart packages that is being offered by KJA-Global Franchising Company Inc.:
Jack is a self-made entrepreneur, who actually started out in the Military, then worked for the Government for a few years, until he finally made that bold step and started out his own online and offline businesses. He's never looked back ever since, and hasn't been happier…