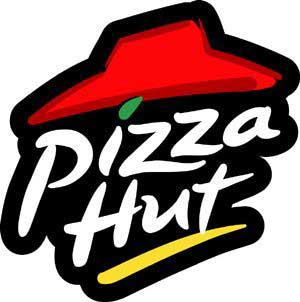 Because of their excellence in food quality and service, Pizza Hut treasures most their reputation as the leading and popularly known pizza restaurant chain. To get their franchise may take you to a lot of strict procedures and measures but after being granted you feel like you're on top of the world. There is no authorized office or personnel to deal with regarding franchising Pizza Hut here in the Philippines. To avail of the opportunity to own a Pizza Hut franchise, prospective franchisee must apply direct to their franchising office based in the US. This is how meticulous they are in keeping their treasured reputation.
As an aspirant for the franchise business of Pizza Hut you must know first the secret why this food establishment has became the most famous and ever loved by millions all across the globe. The exquisite and delectable taste of their pizza recipe is of course the number one reason, but apart from that it is their extraordinary quality of customer service and innovative dining concept that makes them favored by many. This phenomenal success of Pizza Hut made a lot of investors to mouth-water and tempted to successfully grab even just a single franchise.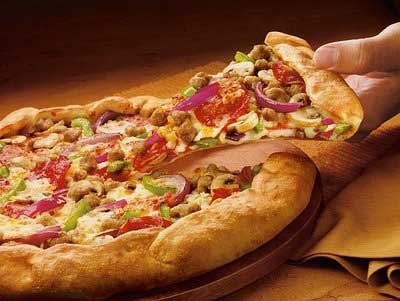 In case if you are eager to pursue a Pizza Hut franchise, the following information might help you with your business endeavor. First things first, you need to understand that Pizza Hut is operating under Pizza Hut Incorporated and financially assisted by Yum Incorporated. The financial requirement to own a franchise is a minimum of $700,000 net worth and liquid assets amounting to $350,000. Franchisee is also required to have knowledge or experience in the related field of business as well as shows passion and interest to the business. The estimated total investment amounts from $300,000 to $420,000 including the franchise fee which is $25,000.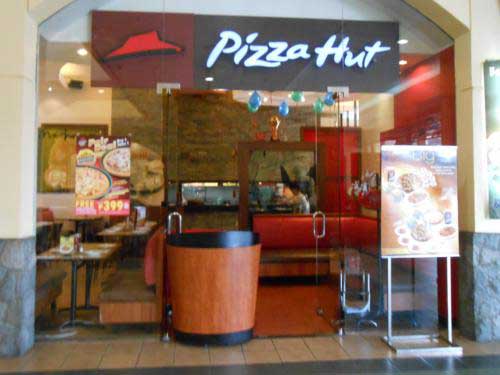 There are many benefits you can get that are included in the Pizza Hut franchise package such as the development and development service fee, equipment and smallwares, inventory for opening, building and site enhancements, advertising, start-up and among other that needed to run and operate the business. There are also comprehensive trainings for the personnel including the prospective franchisee to ensure and to uphold the core value and reputation of the food establishment. This is how Pizza Hut Incorporated is committed to their every store outlet's success as well as the investors.
Contact Details
If you need more information regarding the Pizza Hut Franchise, you may contact them through any of the following details:
Website: www.pizzahut.com.ph
Email: mktg_ph@pizzahut.com.ph
Phone Nos.: (02)912-1921, (02)9122157
Fax No.: (02)911-0337
Address: 15/F, Aurora Tower, Araneta Center, Quezon City, Philippines
Jack is a self-made entrepreneur, who actually started out in the Military, then worked for the Government for a few years, until he finally made that bold step and started out his own online and offline businesses. He's never looked back ever since, and hasn't been happier…