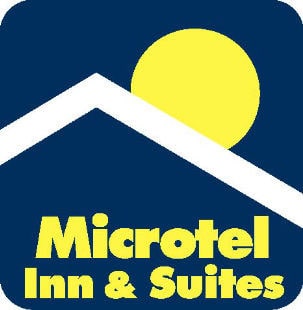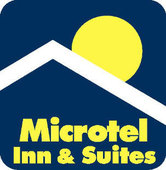 Every one of us just loves travelling. We go to various places to chill and unwind after a stressful week at work. A weekend getaway does wonders to ourselves and it makes us even more productive for the week ahead.  Travelling is not synonymous to spending quite a lot. Staying at a nice place does not necessarily mean it should be expensive. There are a few hotels and accomodations out there who can offer both.
Microtel Inn and Suites is the best choice for those who are on a budget but still want to stay in a nice place. They target the mid market and they're the pioneers on the no hassle hotel concept in the country. They are well known for their consistently clean, relaxing and secure accomodations, all at a cost friendly price. The brand stands out as one of the best out in the market because of their unique building designs that screams comfort and convenience, portraying and meeting international standards. They also have a rewards program, wherein you could earn free nights, merchandise, airline miles and so much more!
It's no surprise that having a Microtel Inn and Suites franchise is one of the right things to do if you're a budding entrepreneur. They have more than 300 properties open and under construction worldwide. They are part of the Wyndham hotel group. The Philippine Microtel Group also forms the core of Paramount Hotels. They're growing at an alarmingly fast rate. Years of hotel management experience has been one of the main concepts in their development. To simplify things, they offer high quality service at value rates while keeping every cost at a bare minimum. Best of all, every one of their hotels are new!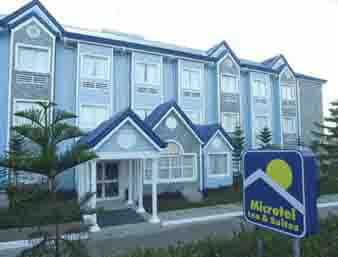 Every Microtel Inn and Suites franchise is strategically located around the country. Some of them are in Baguio, Batangas, Boracay, Cabanatuan, Cavite, Davao, Palawan, SM Mall of Asia – Manila, and Tarlac.
New opportunities are always open.
Contact Details
If you are interested in getting a Microtel Franchise, contact them through any of their contact details below:
Website: www.microtelphilippines.com
Facebook Page: www.facebook.com/MicrotelPhilippines
Email: franchise@microtel.ph, info@microtel.ph, acpedalino@microtel.ph
Phone Nos.: (02)899-7171, (02)870-0100, (02)897-1039
Fax No.: (02)870-0319
Address: 2F PHINMA PLAZA, 39 Plaza Drive, Rockwell Center, Makati City, Philippines
Jack is a self-made entrepreneur, who actually started out in the Military, then worked for the Government for a few years, until he finally made that bold step and started out his own online and offline businesses. He's never looked back ever since, and hasn't been happier…