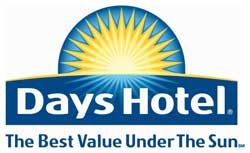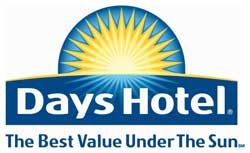 Tourism is one of the pearl and gem of our country today. Hotel business is now one of largest and fast growing business today. With an elegant environment and exquisite interior designs, classy furniture and sophisticated surrounding, Days Hotel Franchise has earned its trademark for providing its client a comfortable place while away from home. Its elegance from the lobby to its elevators, from its luxurious beds to its carefully crafted bathroom with, one would dream of staying here and treating it like its home.
Days Hotel is cooperated with the Wyndham family of hotels operating also worldwide. It includes the famous hotels like Suites of Baymont, Hawthorn and Microtel. Total investment cost for Days Hotel franchse will amount to $200,000 – $1.8 million that includes the start up cost, financing and on-going fees. For a franchise fee of $35,000, you are entitled to be a stockholder of Days Hotel for 15-20 years with a royalty fee of 5.5%. They also provide full support to franchisee by giving trainings, marketing support as well as ongoing support while business is in operation so you are guaranteed that your business will be in full bloom.
Franchising with Days Hotel gives prospect franchisee complete success in investment as hotel industry in the country has been blooming lately and the tourism, despite the calamities, remains steadfast. It will not only give you a stable income but it will also return your investment in a small amount of time. Days Hotel is not only preferred by over 9,000 companies globally but it is also offered to clients by over 40,000 travel agencies worldwide.  Days Hotel Franchise is inclusive with professionals who will train you and your staff on how to manage your hotel and your business. If you have a plan on franchising with a hotel or engage in hospitality industry without jeopardizing your investment, you can call the hotlines written below or contact Days Hotel through email. Franchise now!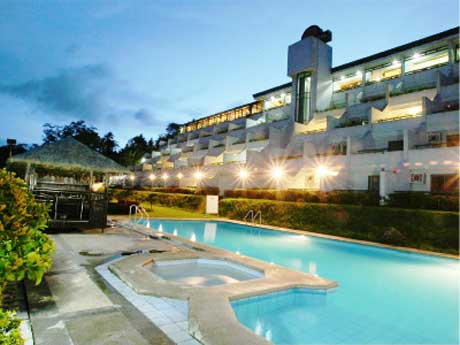 Contact Details
If you need more information regarding the Days Hotel Franchise, you may contact them through any of their contact details below:
Website: www.dayshotel.ph
Facebook Page: www.facebook.com/days.phil
Twitter: twitter.com/dayshotelph
Email: sales@dayshotelworldwide.com
Phone Nos.: (02)895-DAYS (3297), (02)897-1111
Fax No.: (02)899-0809
Telefax No.: (02)899-4708 to 09, (02)899-0809, (02)899-8374
Address: Penthouse Virra Building, 500 P. Burgos St., Makati City, Philippines
Jack is a self-made entrepreneur, who actually started out in the Military, then worked for the Government for a few years, until he finally made that bold step and started out his own online and offline businesses. He's never looked back ever since, and hasn't been happier…