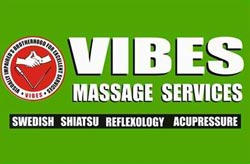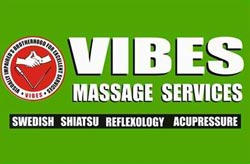 In this establishment, they employ no ordinary masseurs. Visually handicapped individuals comprise of the work force. The high level of concentration and sense of touch are what made them good in this industry. They are experts in scientific massages, which are supported by research and studies as an approach to health maintenance. The masseurs underwent a comprehensive training for a year before they are eligible to provide massage services to people who are experiencing muscle and body pains due to bad posture, and physical work among other things. They chose doing this service to customers instead of being a nuisance to the country.
In Vibes Massage Services, they ensure to provide loyal customers the benefits of massage with their expert masseurs. The benefits include:
Alleviate back pain
Improve range of motion
Enhance immunity system – massage stimulates the body's natural defense system
Helps people's bodies to recover from strenuous activities
Lessen depression and anxiety
Promotes tissue regeneration
Improves blood circulation
Relaxes fatigued muscles
Relieves migraine pains and more.
The Types of Services Vibes Massage Provides
Bed or Lying Massage – this is a one hour body massage session, various massage techniques are used.
Chair or Sitting Massage – spot massage, or application of pressure to a specific part of the body.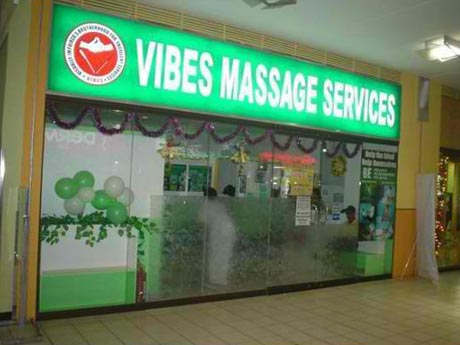 Types of Massages
Swedish massage – a combination of gentle rubs and flowing strokes. Depending on the pressure, can either soothe or stimulate.
Shiatsu – this is a Japanese Massage that makes use more of finger pressure.
Chinese Acupressure – a type of massage which is applied on the body's nerve points based on acupuncture method.
Western Reflexology –this is a pressure point massage on the hands and feet that are said to correspond on certain organs and glands of our body.
Synergistic Therapeutic Massage – this is a combination of 1-4 types of massages but under an integrated approach.
Pinoy Hilot Traditional Massage – this is a Philippine traditional massage.
Vibes Massage Services have numerous branches in Metro Manila and neighboring cities and towns. They are located mostly in busy SM malls, supermarkets, airports, and even in a memorial park. Home services are provided by these branches: Antipolo, Bacoor and Imus Cavite, Cainta, Rizal, Pasay City and Tagaytay City.
 The establishment also offers other services such as the following
Corporate Massage
Basic/advanced training along massage
Adapted sports for the blind
Musical entertainment (blind musicians for hire)
Vibes Massage Services has been a recipient of multiple awards like: Apolinario Mabini Award for "Best Employer for the Disabled", "Best Disabled Organization" from SIKAP Award of RCBC and HAMIS Awards from the Department of Health.
The company has been established in 1992, and started franchising starting this year, 2014.
Vibes Massage Services Franchise Details
Capital: As low as Php 1M
Franchise Fee: Php 200,000
Required Space: 40-60 sqm.
Contact Details
If you are interested in getting a Vibes Massage Services Franchise, contact them through their contact details below:
Website: www.vibesmassage.com
Email: vibesmassage@yahoo.com
Phone Nos.: (02)655-8647, (02)348-3401
Mobile No.: 0922-842-3701
Address: VIBES MASSAGE SERVICES, Unit 2C JEK Building, Km. 19 Ortigas Avenue Ext., Cainta, Rizal, Philippines
Contact them also through U-Franchise:
Website:  www.ufranchiseasia.com/#!vibes-massage-franchise/cpaj
Email: franchising@u-franchise.com.ph
Phone No.: (02)634-0586, (02)634-3717
Mobile Nos.: 0920-983-0247, 0917-881-6999
Address: Unit 2807 Jollibee Plaza, F. Ortigas, Jr. Road, Ortigas Center, Pasig City, Philippines
Jack is a self-made entrepreneur, who actually started out in the Military, then worked for the Government for a few years, until he finally made that bold step and started out his own online and offline businesses. He's never looked back ever since, and hasn't been happier…