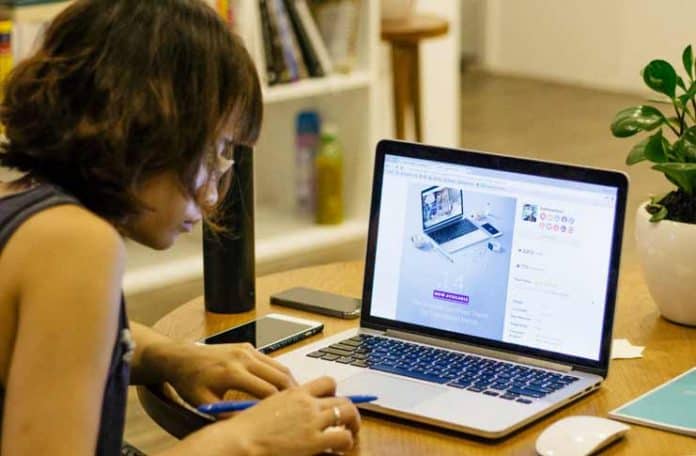 This course is described as "The Comprehensive Guide To A Sustainable Business". It's a very successful course with over 23,000 attending students already and with 100% recommendations score.
The Instructor, U.S-based Megan Auman is a maker and educator who has built a multi-faceted business around her passion for beautiful design.
Her Jewelry line is sold in stores across the U.S and in this course she will teach you the recipe to her success.
This course includes the following:
41 Video lessons in HD format
Exclusive bonus content
Lifetime access to the course, anywhere, anytime
Streaming and offline access on desktop and mobile
Offline sync with the iPhone & iPad apps of CreativeLive.com
100% satisfaction guarantee
In this course You will learn how to:
Generate revenue right from the beginning while balancing your longer term growth
Find the best and worst revenue streams for your products
Set specific Targets, create a profitable pricing system, and evaluate the market demand for your products
Expand your product line and build your brand
Build your email list and use social media for the long-term growth
Develop advanced production strategies as you start creating more products
This popular course includes a comprehensive workbook with exercises and activities designed to propel you through the classes and make sure you are capable of positioning your business for sustainable success.
From the course description:
"It's common for a crafter to get inspired and pour time and money into launching a creative business idea that they "just know" will be a hit only to discover that there isn't much of a market for the business they envisioned. But it doesn't have to be that way – there are specific actions you can take to ensure even the most creative endeavor makes money right away and doesn't flop."
This course can help you develop your business idea so you don't waste time and money on projects that don't pencil. The Instructor, Megan Auman, also shares insights on what to do once your business is up and running. She will coach you through the best practices for hiring, outsourcing, and planning for the long run.
Most students walk away confident that they can develop and stick with a business plan that won't have them tied to a day job or pouring money into a project that doesn't pay. How to Make a Living Selling What You Make will set you up to earn a serious income by doing what you love.
About the Instructor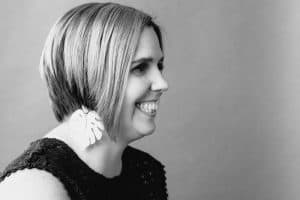 Megan Auman is a designer, metal smith, educator, and entrepreneur who has built a multi-faceted business around her passion for great design and sustainable business. Her jewelry line is sold in stores across the US and online. Her designs have been featured in Design Sponge, Better Homes and Gardens, Cooking Light, and many more. Megan is a frequent speaker on pricing, wholesale, and business thinking for creatives.
About the School 
This course is given by CreativeLive.com, an online Education platform based in Seattle and San Francisco, U.S. CreativeLive.com broadcasts live classes to an international audience. Since 2010, over two billion minutes of course instruction on CreativeLive.com have been watched by millions of students from around the world.
One of the key elements of CreativeLive's approach to online studies is the effective interaction in their online classrooms. Each class also has studio audience students who appear on camera. These in-studio students also ask questions of the instructor during the class and act as a proxy for the online viewers at home.