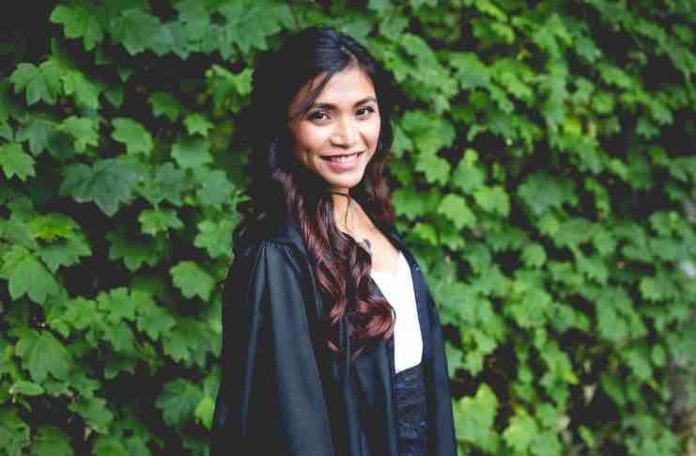 A master's of business administration has long served as a great tool for those who strive to excel professionally. The corporate world is an ocean with diverse roles to manage businesses and so are the specializations to partake. In contemporary times, businesses are ever more data centralized as well as digitalized. And what could be a better way to learn their operating procedure than an online MBA in Canada. Online MBA courses are very prevalent and are being preferred over traditional MBA in the current scenario around the world.
Professionals have unique competencies and distinct inclinations when it comes to opting for a career path. It could be confusing for some, and many professionals often find themselves in a non-compatible role down the timeline. Online MBA is a great way of navigating these waters as it makes you competent while serving you with tons of information to help you choose better.
Why opt for an online MBA?
It provides you with the flexibility to continue working while you learn and upskill every day. This could save some precious years of your life since you can learn as well as earn simultaneously. It ultimately puts you on a

professional

and personal progression.

The return on investment ratio is significantly higher for online courses. You could be learning from the best industry experts from around the world while sitting at your home. Such experience adds to the intangible values offered.

Networking is an integral part of this course, and we all know the internet has made this world a significantly smaller place. The amount of exposure one could get in a global community of students is unmatched. Every day you learn something new about a diverse culture and simultaneously, you learn to appreciate diversity. And finally, when you enter a professional setup, you could lead by example as a manager who can empathize.

You get access to top-notch e-learning resources and it is common knowledge that with better resources comes better results. The method of delivery motivates you to have a self-driven approach. In this way, you connect better to the case studies and better understand the challenges that a

business

might face. And as a manager, while making decisions, you will not waste time repeating those mistakes.

You get to be a part of discussion forums that are full of contrasting ideas. These platforms let you see through a different perspective than that yours. It would definitely change your approach while solving bottlenecks in a business. You will be a team player who would consider solutions from every significant part of your team.
Going for an MBA could be a personal choice, but once you go for it, enough information should be processed to make an informed decision about the specialization. Online MBAs widen your region of employability with better-certified courses that are recognized all around the globe. Such exposure and experience could help you land jobs that are way up the corporate ladder.