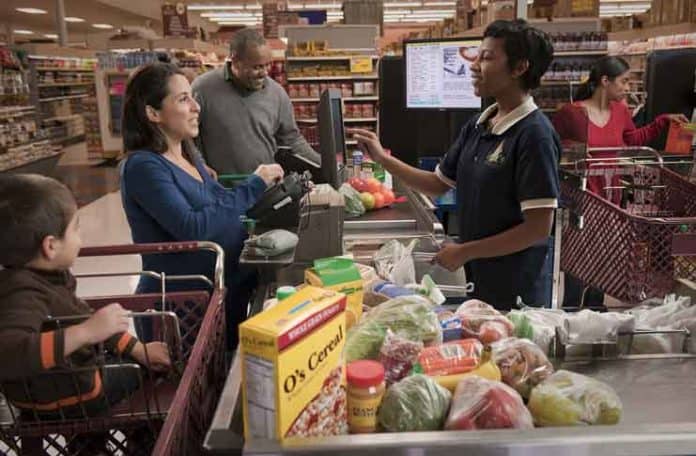 This powerful business course basically teaches you how to GET YOUR GOOD INTO STORES. The course had almost 12,000 attending students so far, and a 100% recommendations score.
Selling your products at local art shows, Outdoor Markets and craft fairs is a good way to network in your community, but it's not the easiest way to grow your business. Having your products placed on the shelves at boutiques or other retailers is the key to success.
This course includes:
31 Video lessons in HD format
Exclusive bonus content
Lifetime access to the course, anywhere, anytime
Streaming and offline access on desktop and mobile
Offline sync with the iPhone & iPad apps of CreativeLive.com
100% satisfaction guarantee
The Instructor of this course, Megan Auman, is a Designer, educator and a wholesaler, who will teach you how to navigate the complex wholesale market like a pro and get your goods into stores everywhere, by learning how to sell your products to retailers.
Based on Megan's own experiences selling her products, she will take you step-by-step through the terminology, policies, pricing strategies, product creation and even distribution methods that you will need to successfully work with retailers.
You will learn everything you need to know about the two parts of a wholesaler's target market: The store buyer and the eventual retail customer.
Megan will also help you to navigate the complex tradeshow landscape. You'll gain an understanding of buying cycles, finding the right shows for your business and products, how to design an effective booth, creating and promoting your tradeshow line, and preparing line sheets and catalogs.
So whether you're an Etsy seller who's ready to diversify their product line, or a long-time wholesaler ready to expand your business, this course on Selling to Retailers will definitely give you many concrete, easy-to-apply tools for using wholesaling to bring your products to a larger audience.
About the Instructor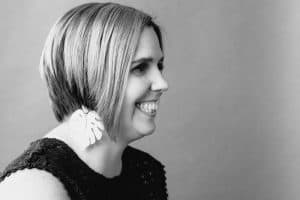 Megan Auman is a designer, metal smith, educator, and entrepreneur who has built a multi-faceted business around her passion for great design and sustainable business. Her jewelry line is sold in stores across the US and online. Her designs have been featured in Design Sponge, Better Homes and Gardens, Cooking Light, and many more. Megan is a frequent speaker on pricing, wholesale, and business thinking for creatives.
About the School
This course is given by CreativeLive.com, an online Education platform based in Seattle and San Francisco, U.S. CreativeLive.com broadcasts live classes to an international audience. Since 2010, over two billion minutes of course instruction on CreativeLive.com have been watched by millions of students from around the world.
One of the key elements of CreativeLive's approach to online studies is the effective interaction in their online classrooms. Each class also has studio audience students who appear on camera. These in-studio students also ask questions of the instructor during the class and act as a proxy for the online viewers at home.