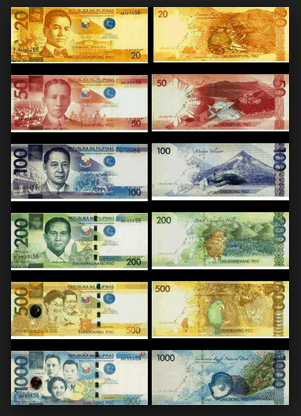 If you are still hanging to your old peso bills, better head to a bank and change them to the new currency bank notes. There will be a demonetization process for those old peso bills from 1st of January up to 31st of December 2015 according to BSP Deputy Governor Diwa C. Guinigundo. For Overseas Filipino Workers, they can register online at BSP website to have their old currency notes exchanged. Government institutions that are holding on to these notes on special cases, may request a special arrangement from BSP Cash Department. For those who forgot to have their old currency notes exchanged by 1st of January in 2017, those will be deemed to have no monetary value anymore and shall be considered as demonetized. Currently, there are 729 pieces of old currency notes with Php 192 Billion value circulating in the country.
 The old bank notes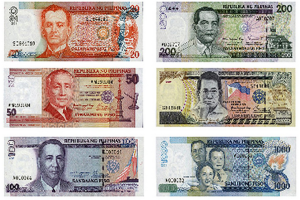 The Filipino people have been using the old currency notes since 1985. And the new currency notes have been launched way back in December of 2010 by the BSP. They printing of the old bank notes have been halted since 2013. According to Guinigundo, we have to demonetize old bank notes so as to align with other countries' central banks' practice to usually change the currency design every 10 years. On another note, demonetizing is one way to secure and safeguard the Philippine currency's integrity against counterfeiting which is rampant in the country especially during holiday seasons.
New Bank Notes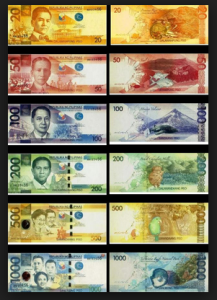 I am a content writer who is goal-oriented and passionate in what I do. I use my hard outer shell to guard me against deception and betrayal. The moment I start, I rarely look back. I strive hard to live up to the high expectations that others expect from me.