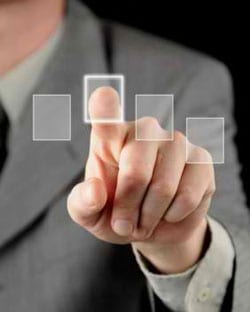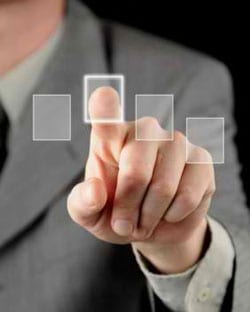 Whether you're a neophyte in the industry or not, starting a new small business can be both exciting and stressful. Nevertheless, the rewards that come with doing things right are more than enough to motivate you to take the plunge and do your best while you're at it.
If you're ready to venture into entrepreneurship in the Philippines, franchising would be one of your best options. The industry has grown immensely throughout the years and it shows no signs of stopping soon, thanks to the many patrons. To make your choice easier, we've rounded up some of the top options in the market today:
THE CAFÉ FRANCHISE
Unless you've been living under a rock all these years, you probably heard about the phenomenal success of Starbucks in the Philippines. When it first opened its doors in Ayala Avenue 15 years ago, people lined up patiently just to taste the café's famous brews. And thanks to celebrities who are constantly seen with a Starbucks cup in their hands, the café still continues to enjoy a steady stream of customers in its 207 branches all over the country.
Why franchise a café?
Filipinos love coffees and good conversations, so if you franchise a business that could cater to both, you can definitely guarantee a good following and eventually, an excellent ROI.
What are your options?
THE FAST FOOD FRANCHISE
It's no secret that Filipinos love fast food chains, as evidenced by the many branches of Jollibee, KFC, and McDonalds scattered throughout the country. In fact, these businesses have been part of many Filipinos' lives (think about first birthday parties, first dates and even late night group studies) that they would choose these fast food chains over luxurious restaurants on any given day.
Why franchise a fast food chain?
For most Filipinos, there's always a good excuse to eat a yummy burger or dig into a bucket of French fries. Aside from that, they also love to try new options that still serve the comfort foods that they've always loved. Therefore, franchising a fast food business is a great head start to what could be a long and successful entrepreneurial venture.
What are your options? 
THE FITNESS FRANCHISE
We're not talking about hospitals and pharmacies here. Rather, we're talking about franchise businesses that offer fitness options for their customers. With more Filipinos practising a healthier lifestyle these days, it's not surprising that juice bars, vitamin supplement stores, and other related businesses are a huge hit in the market.
Why franchise a fitness business?
Most, if not all Filipinos these days are all about being fit and healthy, especially with the beginning of another year. Moreover, the influence of celebrities and the ways they stay fit have a huge impact on most consumers, especially the younger generation. So, if want to take advantage of this healthy lifestyle hype, this type of business would be a great option.
What are your options?
Are you ready to franchise one of these businesses? With hard work and a whole lot of passion, success will surely never be that elusive for you.
******************************
Author Bio
A global company that caters to more than a million customers each day, Regus is a leading provider of office spaces. Their branches in the Philippines offer a wide array of units to choose from.
Jack is a self-made entrepreneur, who actually started out in the Military, then worked for the Government for a few years, until he finally made that bold step and started out his own online and offline businesses. He's never looked back ever since, and hasn't been happier…